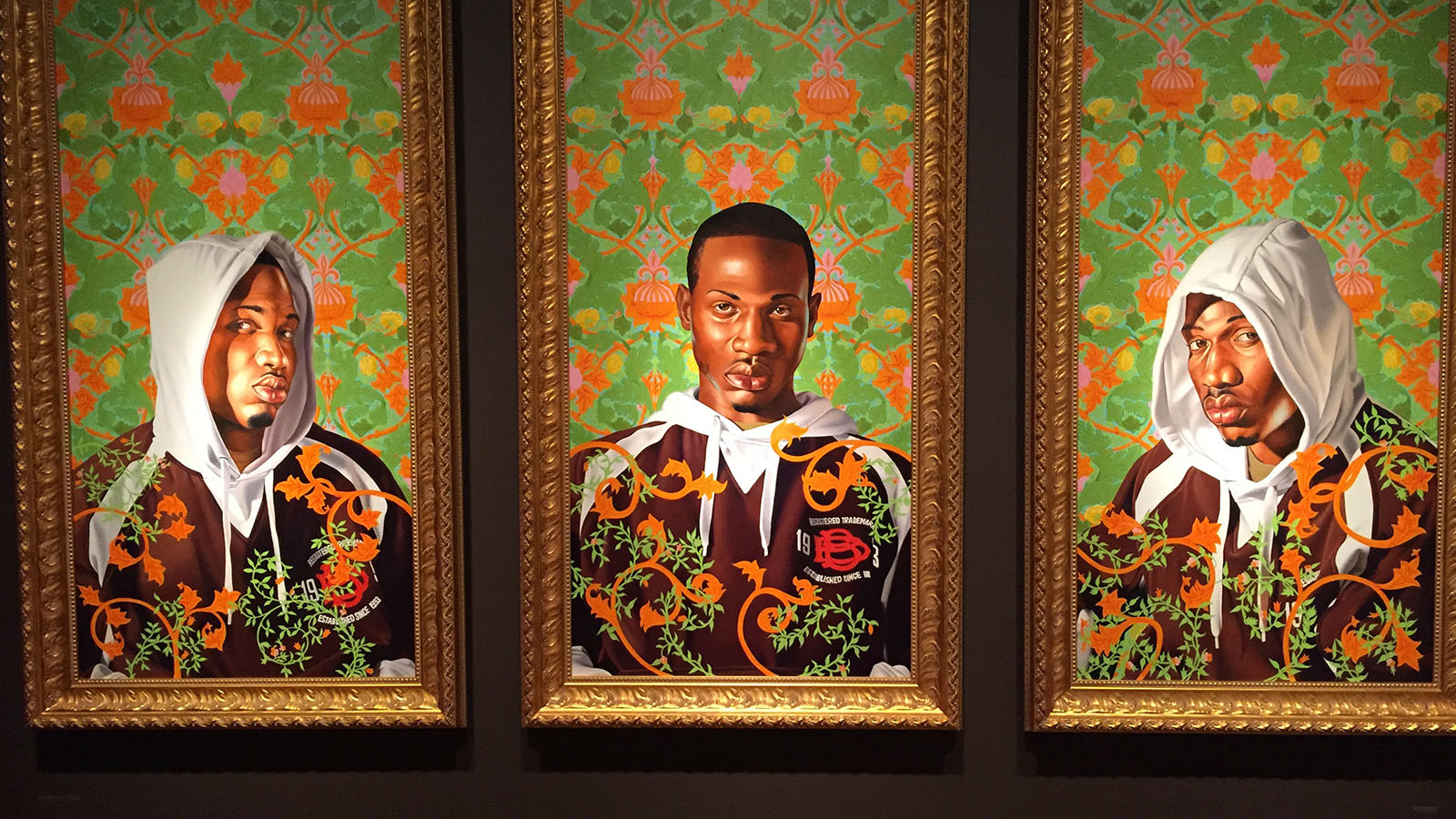 Because I wasn't eating much, I had been drinking Ensure. The funny thing about Ensure was that it was the only thing that tasted GOOD. Chocolate Ensure tasted just like chocolate milk. Sprite tasted like Alka Seltzer. It's Bizarro World. So for those of you that hate the taste of Ensure, know that it was chemically designed to help folks like me I guess. The problem was that Ensure counted against my liquid restriction, so by the end of the the day I was limited to eating ice chips and popsicles. Luckily my sodium counts went back to normal after cutting down on the water, so the restriction was lifted.
The temperature spikes ended around December 30th. It started to become easier to swallow and my appetite started coming back. Taking pills is easy again. Food is starting to taste a little more normal but still has a long way to go.
FaceTime has been a godsend during my time here. I have been able to talk with my family every day, and it allows my kids to see me without having to go to the depressing hospital. The highlight for me was being able to see Ava's dance recital via FaceTime. I was also able to virtually attend the "30 Americans" special exhibit at the DIA.