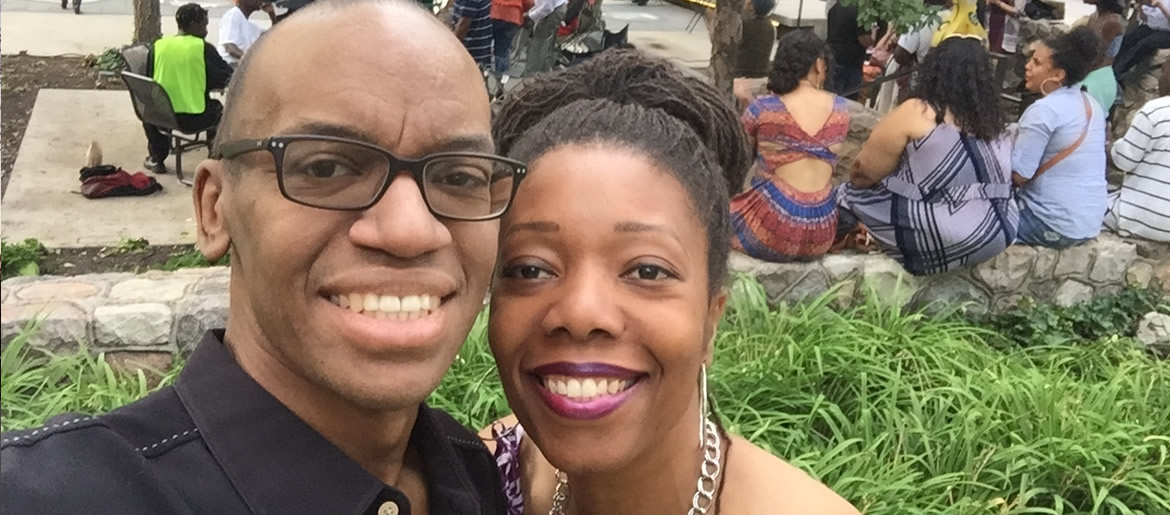 July 4, 2016
I had some food success today. Lisa and the kids went to the Michigan RibFest in Pontiac. They brought back some rib tips and I was able to eat them! Still no luck with beef or chicken.
July 6
More food success. Ate most of a Pizza Papalis personal pan pizza!
July 7
Celebrating our 15th Anniversary with a much needed kid-free evening out. Oh how time flies! Luv u babe!
July 17 – Camping send-off
Annual Father & Son camping weekend, 46 fathers and sons bonding, creating memories, and building lasting friendships. Just good old fashion fun.
BTW, the long-awaited basketball re-match between the dads & teenagers was epic. Once again, the dads were victorious and remain undefeated; 3-Peat and took home the championship.
July 19
Happy 51st Birthday to the late Stuart Scott. His daughters @taeandsyd asked that we celebrate National Ice Cream Day to honor their dad. Rest in peace, my Brother. '06 #ScoopsForStu #StuartScottLegacy
July 26, 2016
I got my first post-transplant haircut today. My hair has been growing for a while but was a little on the wild side. My new hair was essentially baby hair – very soft and straight. It had grown to maybe a quarter-inch, but did not lay flat, so it had that "Bernie Sanders" look. I faded down the sides and trimmed a little off the top. I'm still interested in seeing how it continues to grow in.
July 28 – Went to Port Huron