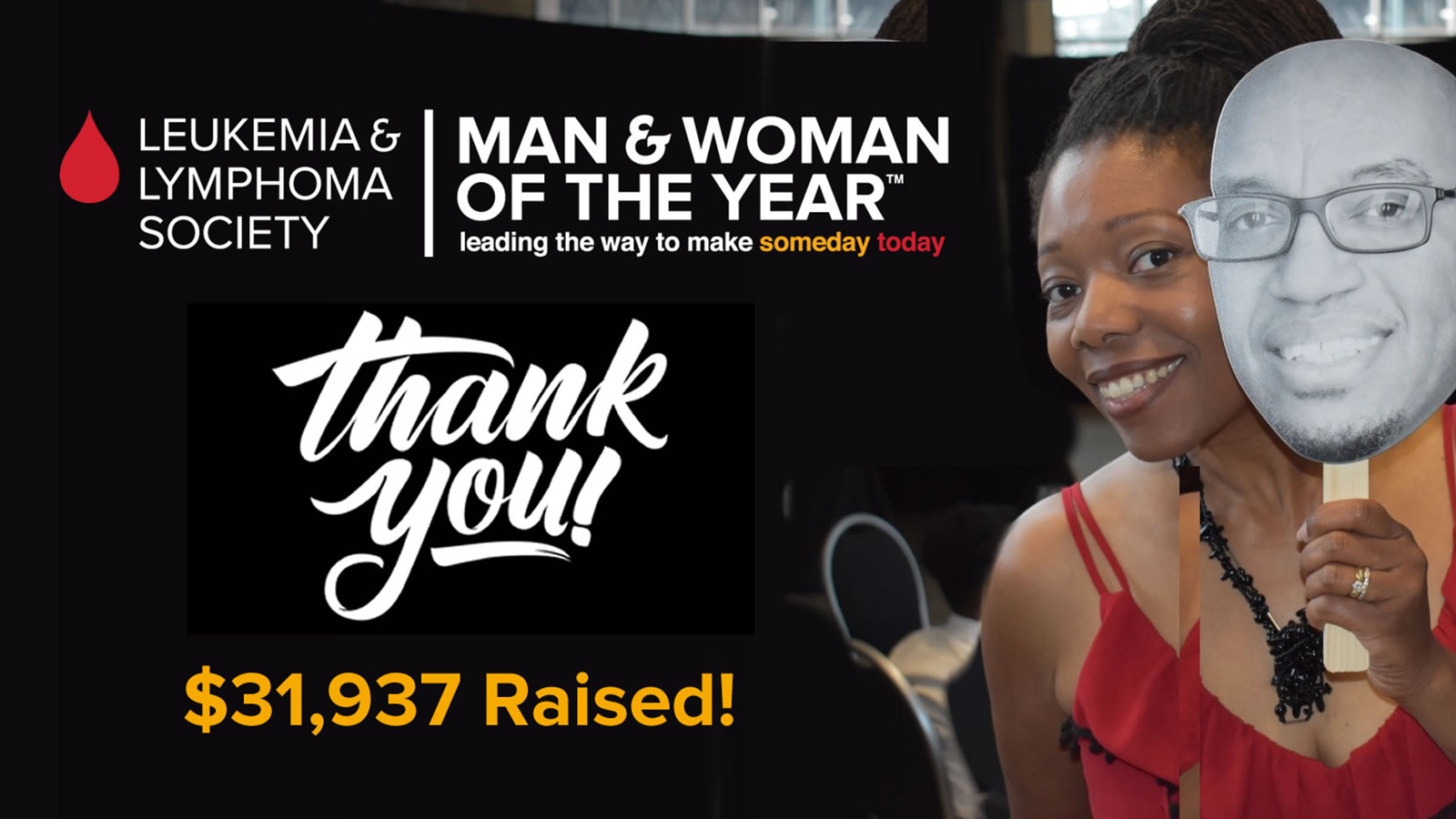 Today we celebrated the end of a successful campaign for The Leukemia & Lymphoma Society Man and Woman of the Year fundraiser. My team, Team Valiant, which was made up of family, friends, co-workers and fraternity brothers, raised over $31,000 for cancer research. I am proud of what we accomplished, and I plan to provide continued support to this charity for as long as I can.
Earlier this month we attended the culminating event – the LLS Grand Finale Cerebration, held at Ford Field in downtown Detroit. This was a fabulous event. We were greeted by Paws, the Detroit Lions mascot. Most of the team members were able to attend. This event took place on Ava's birthday, and the hosts were kind enough to recognize her and lead all in attendance to sing Happy Birthday.
We also held a Thank You BBQ at our house to thank those who volunteered and donated. We ate, we drank, and we celebrated my wife Lisa's birthday. Thanks again to though of you who supporting this life-changing campaign.
Please consider making The Leukemia & Lymphoma Society a beneficiary of your charitable giving. The funds that they raise through this and other campaigns helps to support patients and families and helps to fund research for better treatments and cures. You might also consider becoming a candidate yourself.