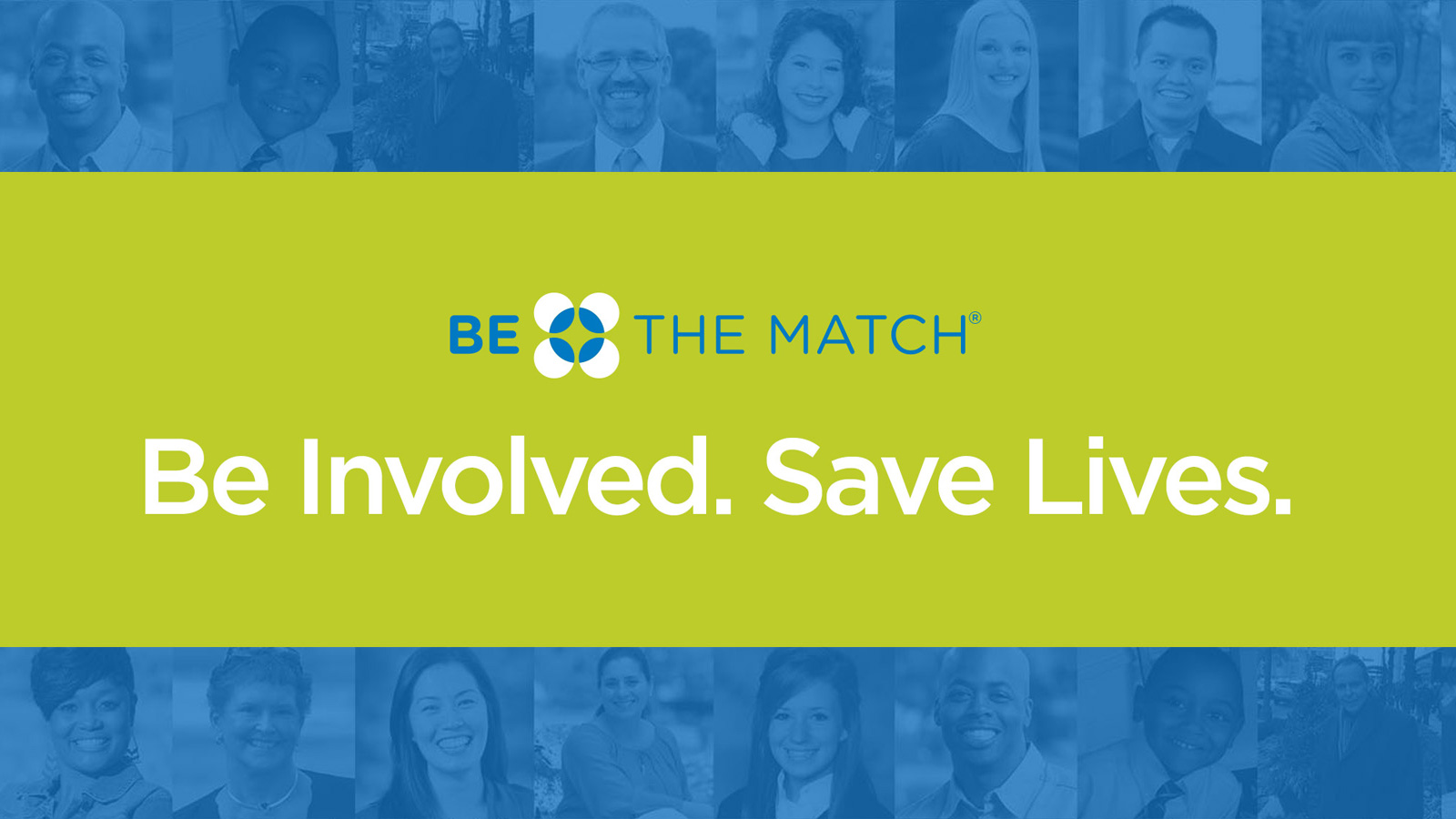 Today was an interesting day. I received an email from the National Bone Marrow Registry's Be the Match program. I had joined the registry in 2013 after hearing about stories like mine, and the fact that African Americans have a more difficult time finding a donor match than other ethnicities. The interesting part of this is that I didn't receive notice that a match was found for me, I had been identified as a possible match for some else. I wonder who that could be??
I called the number in the email and let me know my current predicament. The understanding is that I matched myself (a perfect match by the way). So the wait continues…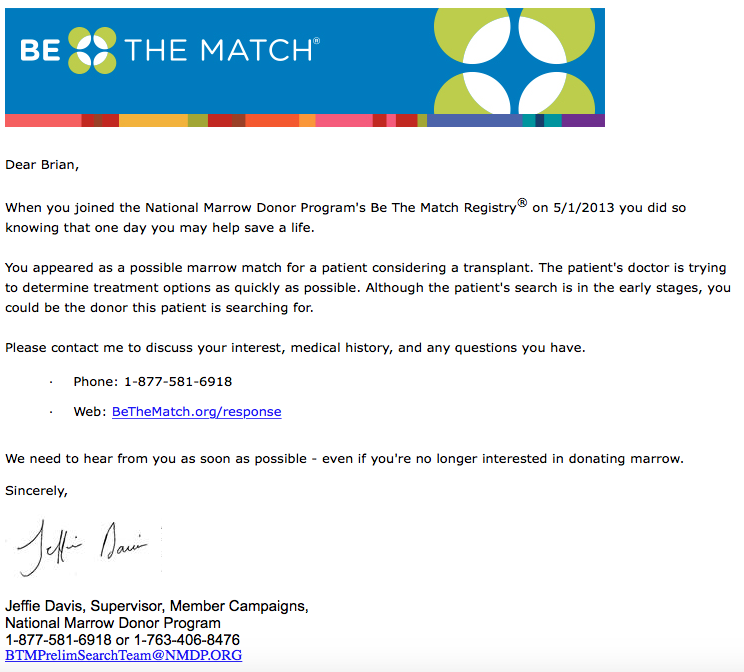 If you are between the ages of 18 and 44 and you are not on the National Bone Marrow Registry, please consider joining Be the Match. You could save a life (maybe mine).