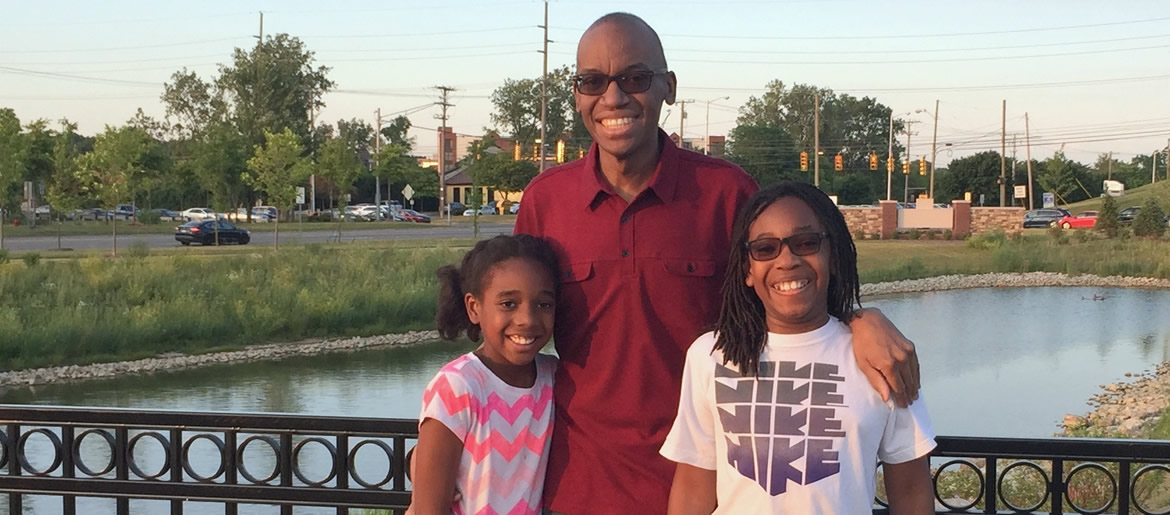 June 2nd was Ava's birthday. We went to Red Lobster. I got permission from my doctors to try some lobster bisque. I was able to eat it, so now I have one more item on my menu. I've grown tired of chicken noodle soup.
June 18th was the first day of the American Cancer Society Relay for Life, held at Marygrove College. I definitely wanted to support the cause, so we stopped by for a very quick visit. We walked a few laps, then I went home and took a nap.
June 21st is Lisa's birthday. We went to dinner at the Rusty Bucket. I was able to eat some cheese soup.
I spent the weekend of June 26th with my Dad. Lisa and the kids drove to her family reunion in Milwaukee.