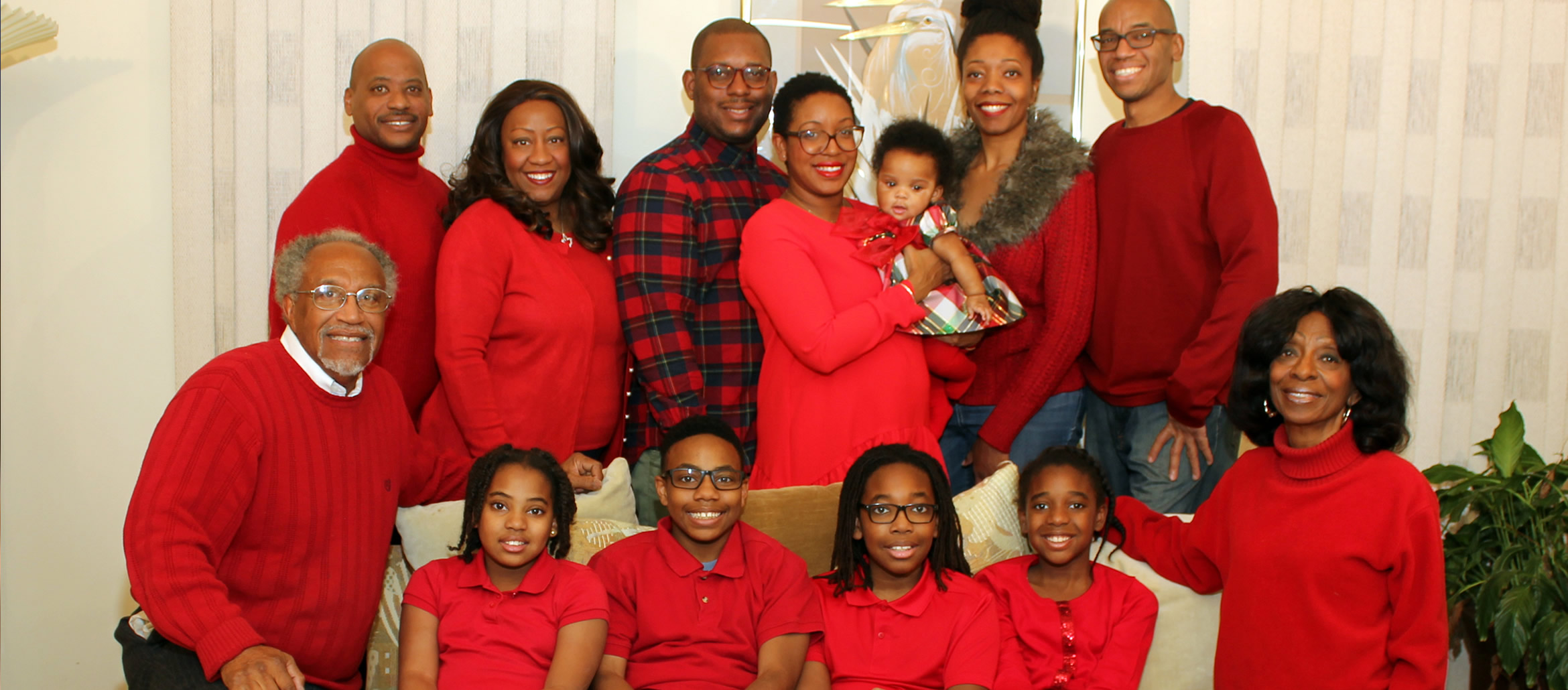 Today is a very surreal day for me. One year ago, on December 16, 2015, at about this time of the day, I was heading to an appointment with an Oncologist at Henry Ford Hospital, where I would receive my cancer diagnosis. Less than 24 hours later I checked into Henry Ford Hospital for almost a month. I ended up spending much of January, February and March in the hospital. On March 15th, I had a stem cell transplant. I was told at the beginning that the recovery time is 10-12 months. It's a year later and I wanted to provide an update.
I FEEL GREAT. My cancer is in remission. I am back to work full time (from home). I still have to lay low until I'm one-year post-transplant, which is why I'm working from home. You won't see me out and about except for a few rare occasions. I feel like my old self again after all these months.
I just want to thank everyone who supported me and my family during this difficult and unexpected time. I'm looking forward to March when I can spread my wings again. 2016 has been a very strange year, so I just wanted to share some good news as we enter the Christmas season.
I also wanted to continue to advocate for stem cell/bone marrow donation. I wouldn't be here today if a donor hadn't been generous enough to provide a stem cell donation to me. Please consider becoming a donor, especially those of you who are 45 and under. It is a relatively painless process today (it's a lot like a blood transfusion) without the need for surgery. Receiving the donation was literally a 10 minute process for me. Stem cell donation can help those with Leukemia, Sickle Cell Anemia and other blood disorders. You join the registry by getting a mouth swab, and for those under 45, joining is free. You are only contacted if you are a match for someone. Most people are not as lucky as I was to have found a donor so fast. Some people wait for months or years, and others never find a match. If you have any questions about the process let me know. Visit http://www.bethematch.org for more info, to make a donation, or to request a kit.